Season 2020: Duke University Chapel Christmas Eve 2019: Lessons & Carols
Recorded in 2019, the annual Christmas Eve Service of Lessons & Carols at Duke University is a holiday tradition for many families. Come once again to the manger to hear the stories & sing the songs of the season at Duke University Chapel.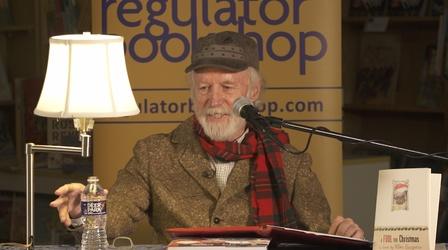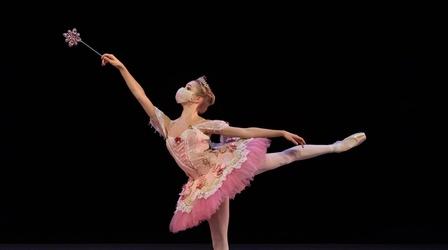 A holiday tradition is remade for present times in UNCSA's newly-created The Nutcracker.