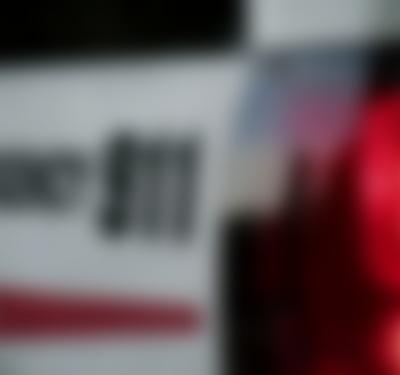 Stories of resilience & fact as North Carolina tackles its opioid epidemic
State of Recovery follows the lives of North Carolinians whose families have been affected by opioid misuse and hears from experts who help people, especially young people, beat opioid addiction. This special series is made possible by Blue Cross & Blue Shield of NC
State of Recovery follows the lives of North Carolinians whose families have been affected by opioid misuse and hears from experts who help people, especially young people, beat opioid addiction. This special series is made possible by Blue Cross & Blue Shield of NC
Carrson tells the story of how one scary overdose led to his eventual path to recovery.

Experts explain the difference between loving and enabling those battling addiction.

State of Recovery sheds light on the opioids epidemic in North Carolina.
State of Recovery is a local public television program presented by
PBS NC
.