Season 1
Join Emily Graslie for a summer road trip through America's dinosaur country on a search for mysterious creatures and bizarre ecosystems that have shaped Earth.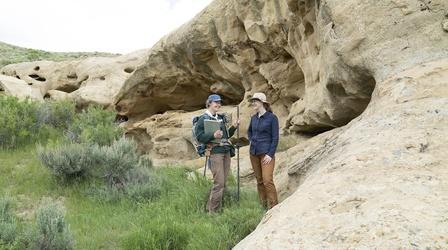 Join Emily as discovers surprising truths hidden in the fossil record.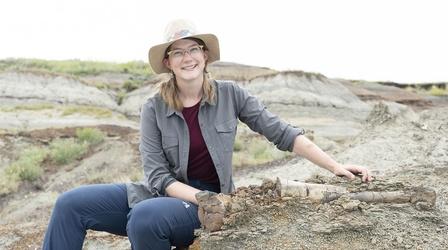 Cruise into the Cretaceous, when astonishing creatures like T. rex dominated the planet.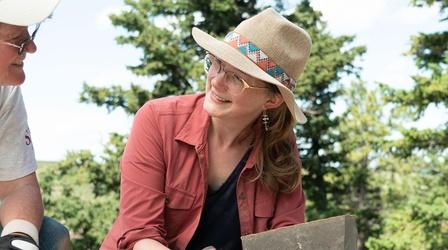 Travel through billions of years of history to meet some of the earliest life forms.