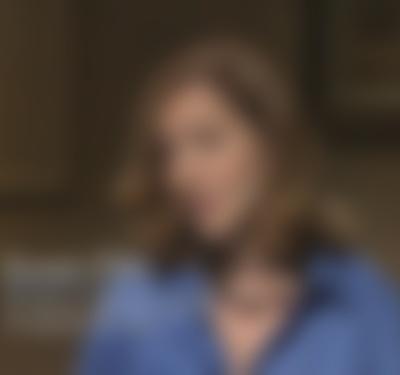 UNC-TV's North Carolina People welcomes the state's most interesting and entertaining peop
As the affable host of UNC-TV's longest-running program, William Friday continues to welcome the state's most interesting and entertaining North Carolinians during every episode of this weekly interview program. Watch Fridays at 9:30PM and Sundays at 5:30PM
As the affable host of UNC-TV's longest-running program, William Friday continues to welcome the state's most interesting and entertaining North Carolinians during every episode of this weekly interview program. Watch Fridays at 9:30PM and Sundays at 5:30PM
International filmmaker, Susan Ellis, talks about "Certain Proof: A Question of Worth."

William Friday talks with Aura Camacho Maas about her work with the community.

Interview with Scott C. Callaway the Former Dir. of the Northeastern High School Band.
NC People is a local public television program presented by
PBS NC
.