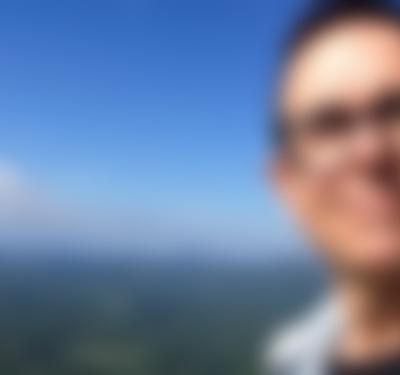 The Fitness Files, your guide to wellness and fitness. Life's a journey. Get on the path
The Fitness Files is a guide to walking the path of wellness and fitness. Life is a journey, and the more fit and healthy we are the better we're able to cope with the challenges along the way. Discover the tools, inspiration, and information to help stay the course. Join with us, and others on the path, as we navigate our way to a healthy lifestyle for all life's adventures. challenges along th
The Fitness Files is a guide to walking the path of wellness and fitness. Life is a journey, and the more fit and healthy we are the better we're able to cope with the challenges along the way. Discover the tools, inspiration, and information to help stay the course. Join with us, and others on the path, as we navigate our way to a healthy lifestyle for all life's adventures. challenges along th
Reach the Peaks Challenge is North Carolina's premier single-day hiking event.

Coastal Kayak Touring Company leads tours of outer banks' variety of waterways.

Having a good strong core is more than just being able to show off your six-pack.
The Fitness Files is a local public television program presented by
PBS NC
.