Season 1
Downing of a Flag is a two-hour documentary film that uses firsthand interviews featuring various perspectives and a wealth of historical footage to examine the impact of the Confederate Battle flag on the people, politics and perceptions of South Carolina and beyond.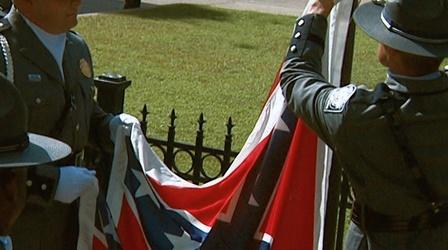 Explore efforts to remove the Confederate flag from South Carolina State House grounds.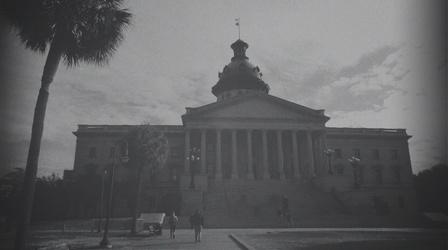 The Confederate flag's history, meaning and impact are examined.